Featured Area
Shelby (and Cleveland County) is a wonderful place to live and work. It's only 45 minutes from Downtown Charlotte, so we get to live in a more relaxed environment, but can be in the big city with a short drive.
We live here, work here and love our community. It's made up of amazing neighborhoods and the friendliest people!
Don't be shocked when someone asks you "Who are You?", Who's your Mamma and Daddy?", and "Where do you go to Church?" No, they aren't being "nosey"…It's the way people here try to make a connection with you.
We have great schools, with 2 of our 4 High Schools holding multiple state championships in Football! Friday Night is Football Night!
There are many good restaurants, wine shops, a micro-brewery, arts, culture, festivals and more.
When I retired from the US Air Force, I gave my wife the choice of where we would retire to. She's from Hampton Virginia, so I expected she would choose there… Nope! She said that in all the places we had lived and visited, the people were the friendliest in Shelby.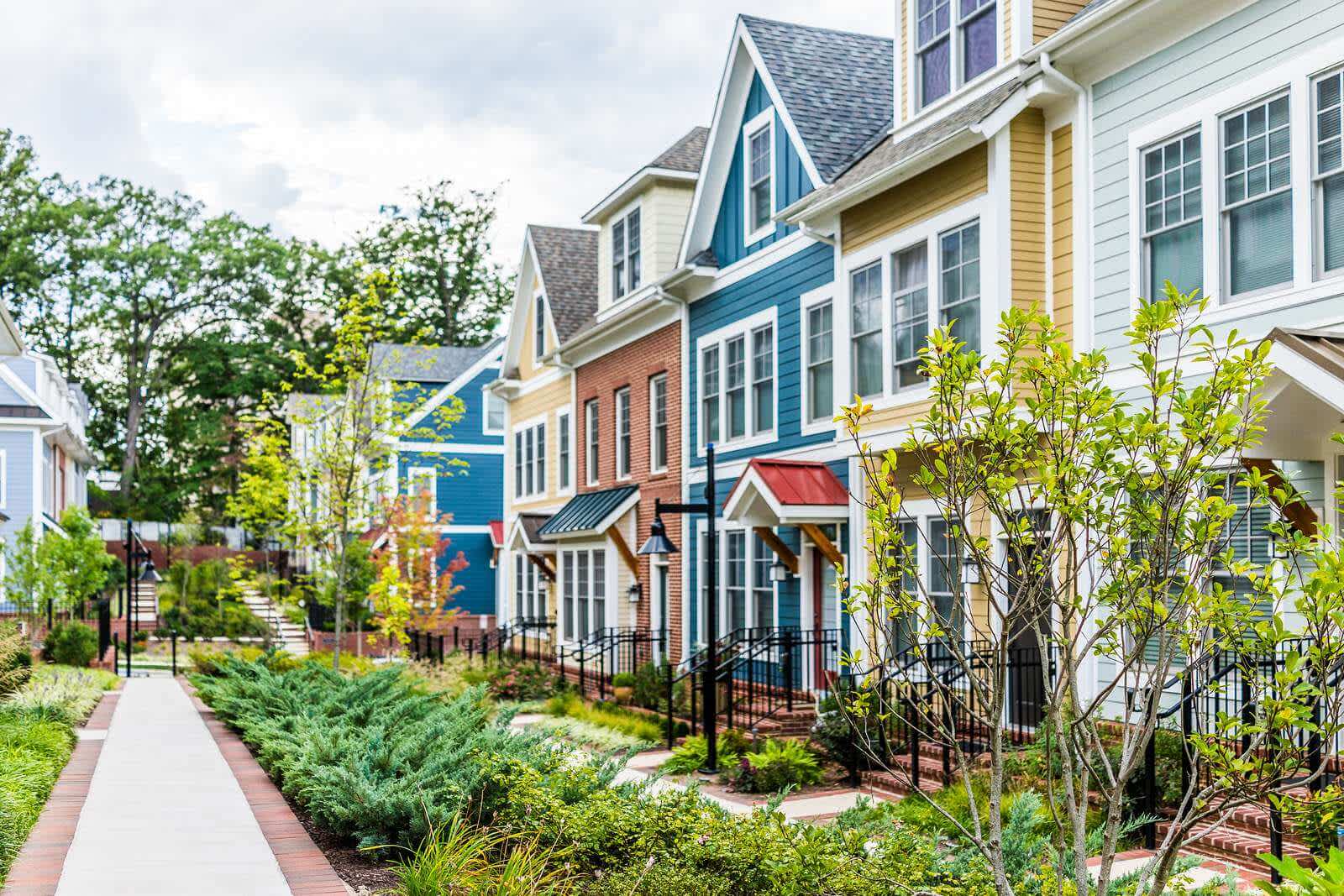 See why people love living here!